Valve has shown the latest design of the Steam Controller that it announced late last year. The controller is part of the living room gaming project, involving the Steam OS and Steam Hardware.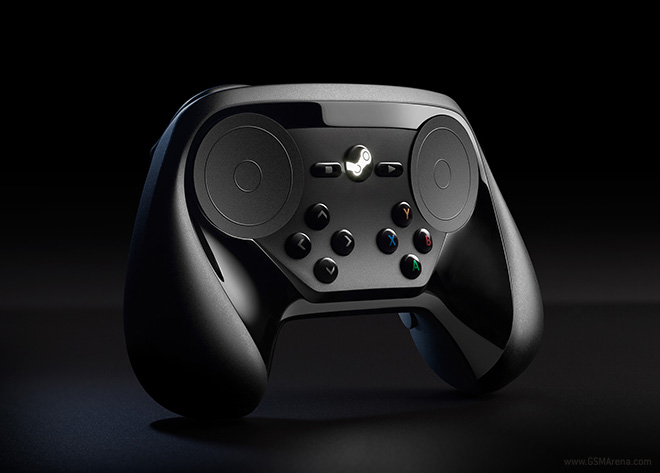 If you remember the first prototype design that Steam showcased, it had these massive touchpads on either side (that also work as speakers) with a touchscreen in the middle flanked by four keys. In the latest design, the touchscreen has been canned and in its place are four direction keys and four action buttons, marked A, B, X and Y.
Valve will be showing off the new controller at GDC next week and will possibly be doing more design revisions before it is released later this year.