Earlier, we had reported that Valve had started sending out test units for a lucky group of 300 people who will be testing the hardware and the controller. The units have since then been received by those who signed up and one of them was kind enough to give the rest of the eager internet a look at what Valve had in store for the testers.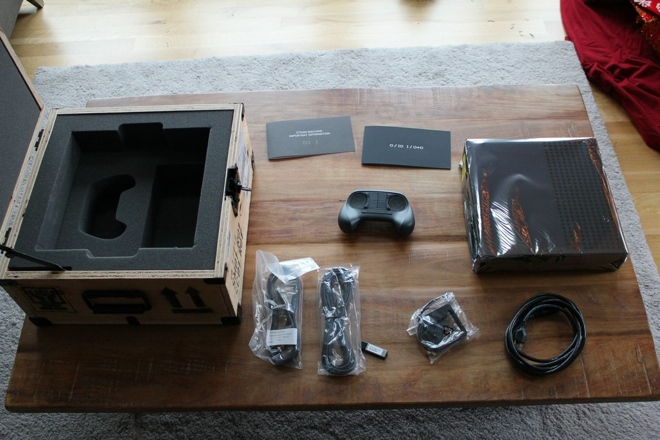 As you can see above, the test machine, along with the controller, comes in a large wooden crate, with foam cutouts inside for all the components. On the top is the large Steam Machine, with the controller, the instructions manual and all the peripherals placed underneath.
The machine in question has an ASRock 787E-ITX motherboard, 3.2GHz quad-core Intel i5-4570 CPU, 16GB of RAM, Zotac GTX 780 GPU with 3GB of VRAM and Silverstone SST-ST45SF-G power supply unit. Enough to last at least two more years.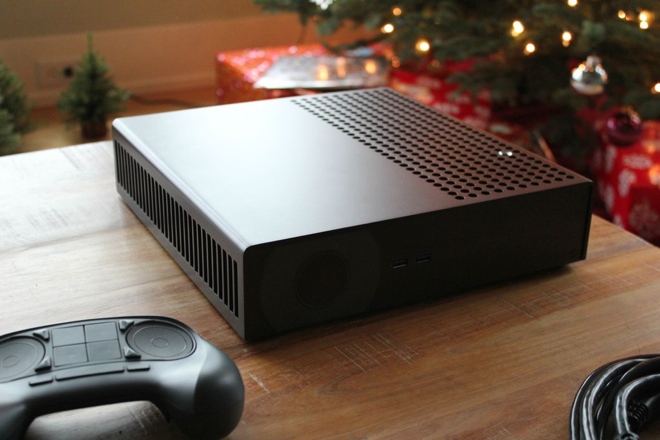 You can check out more images from the unboxing from the link below.