Google's latest tablet device, with its amazing performance and great user experience has been nothing short of a great deal from its very launch. But now up until November 29, Best Buy is giving you a price reduction that makes it almost too good to pass on.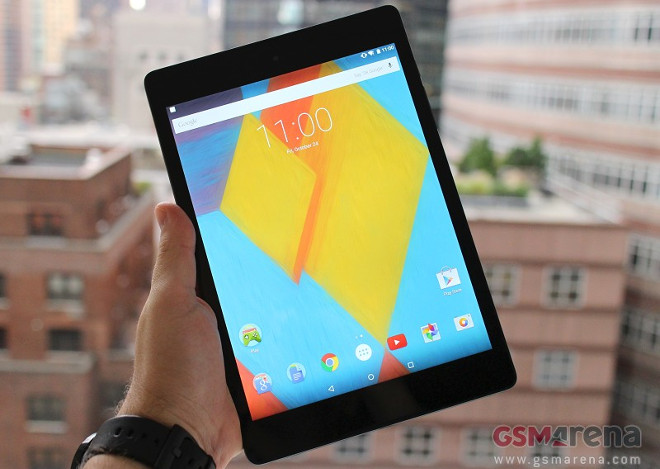 You can now trade in any old working tablet and get a minimum of $100 of value in return ($50 gift card plus a $50 coupon for the Nexus 9). There are however certain restrictions that apply. Notable the Barnes & Noble's Nook as well as e-readers do not qualify for the exchange. You can go and read the full promotion on the Best Buy web page by following the source link below.
With the $100 trade-id offer the Nexus 9 has gone from affordable to incredible deal, bringing its initial $400 price tag to just $300 and just in time to kick off the holiday sales marathon.