Undoubtedly, one of the coolest camera features Android 4.2 Jelly Bean brought was the Photo Sphere. Shooting a full 360-degree panorama both horizontally and vertically allows you to capture everything surrounding you, Street View style.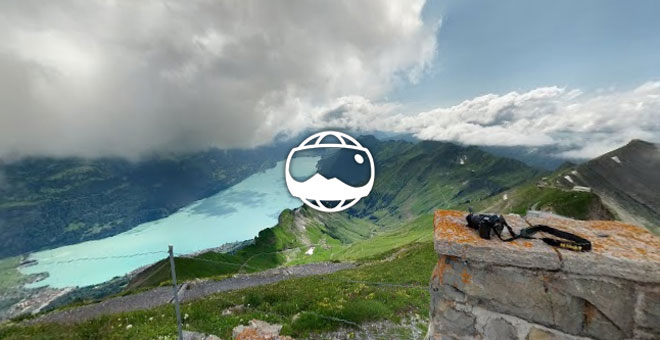 Sadly, so far you could only view the Photo Sphere images on either Google+ or on another droid running Android 4.2. Not anymore though, as the Google+ Platform API has been updated to allow web developers include Photo Spheres they've taken or from around the web on their own website.
To embed a Photo Sphere photo on your own website, the photo has to be on Google+ and PicasaWeb (which is the same thing as of recently). Here's an example taken directly from Google. It looks neat, doesn't it?
Check out the source link below for more examples, code documentation and how-to guide to include Photo Spheres on your own website.