The highly anticipated GeForce 600 'Kepler' series GPU from Nvidia is on the brink of being launched with the flagship GTX 680 being the first out of the gate. With this new GPU, Nvidia plans on reclaiming the title of the world's fastest single GPU graphics card, beating the recently launched AMD Radeon HD 7970.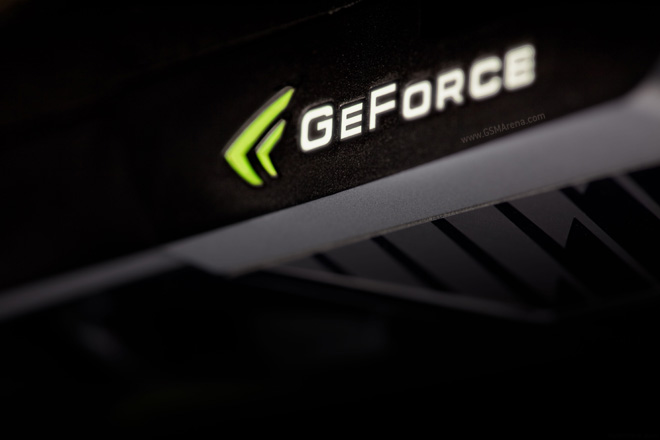 But before the wraps come off, someone has already managed to snag the official video of the GTX 680 and uploaded it on YouTube. The video features Nvidia's Ujesh Desai, who talks about some of the new things in the GTX 680. Apart from claiming it is the most powerful graphics card that they ever built, Desai also talks about the new efficient and quiet nature of these new graphics cards. There is also a new GPU Boost feature, which sounds similar to the Turbo Boost that Intel uses on its CPUs. It automatically boosts the clock speed of the GPU in certain games to give you extra performance.
Apart from that they also have a new anti-aliasing technology called TXAA (which, I'm guessing, stands for Temporal Approximate Anti Aliasing), that gives you the results of 16x MSAA with the performance hit of 2x MSAA. It's interesting that Nvidia came up with yet another form of anti-aliasing when only last year they made FXAA (Fast Approximate Anti-Aliasing) that was used in games like Batman: Arkham City and even in the demo of Samaritan.
Another changes is to the PhysX destruction method. Previously, you would have objects designed to destruct in a specific manner when you damage them. With this new system, PhysX objects will break realistically depending upon how you damage them and no two destruction animations will be alike. Lastly, there have also been improvements to rendering of hair, so now you can have a lot more hair on characters in real-time with realistic animations.
The Nvidia GTX 680 is set to launch today on March 22 and I can't wait to see how it stacks up against the competition from AMD.