Epic are known for their Unreal Engine and the cool graphics it produces and at this years' Game Developer Conference, the company made gamers drool once again. Why, you ask? The reason is a demo called "Samartian", which isn't terribly new, but this year looks especially stunning because it runs on a next-generation Nvidia's Kepler GPU. And the graphics are just phenomenal.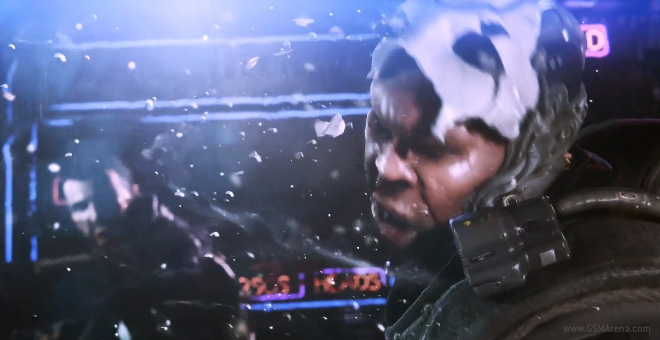 At last years' GDC, Epic used three GTX 580s just to run the demo, but now they are utilizing the power of just a single next-gen Nvidia Kepler graphics card and the results are mind-blowing.
Without further ado, here's the demo video. Make sure to watch in full HD.
I know, it is awesome. And just to make it clear, this is actual gameplay footage. These are not some CG tricks going on here. With that said, the reason why it looks so great is because of a new anti-aliasing technique called Fast Approximate Anti-Aliasing (FXAA). It smooths out rough and jagged edges and improves visual fidelity.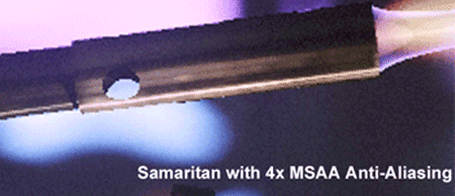 The new Kepler-based GPUs from Nvidia are rumored to be announced in the coming month or two, but the company has not released an official statement so far.