In its latest official, albeit unreleased, promo video, HTC has confirmed that its Windows Phone 8X smartphone will indeed boast 4G LTE connectivity.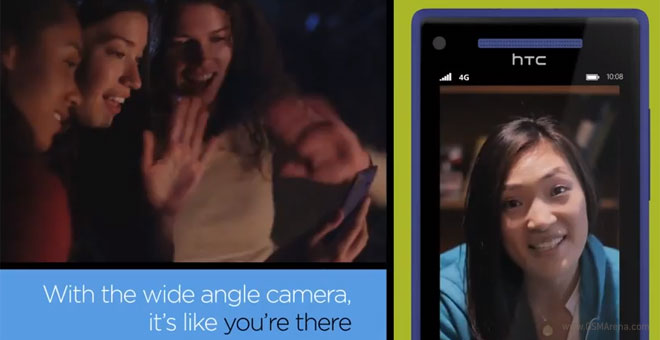 As great as this may be, it's not all that surprising, as the device sports the Snapdragon S4 chipset, which has built in 4G radio and is expected to hit AT&T and Verizon.
Additionally, the ad showcases some of the 8X's key features. One of them is the deeply integrated SkyDrive allowing you to directly upload just-snapped photos to the cloud. Speaking of photos, the wide-angle front-facing camera is also mentioned.
You can take a look at the promo video below.