Maemo and MeeGo have an awesome community around them with strong DIY attitude. It's thanks to that community that the Nokia N9 and the N900 are getting WhatsApp, even though the company behind it hasn't made an official app for the platform.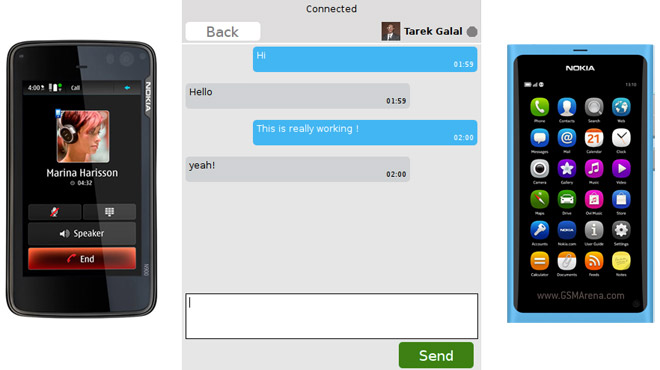 The app is still a work in progress and you can't get it right now, but it seems like the dev working on it is making headway.
The app is based on the Series 40 J2ME app, which helped the project get a flying start. A working beta of the unofficial WhatsApp for N9 and N900 is expected to come out next week.
This isn't the first time the N9 is getting a much requested app even though the official developer wouldn't do it – there's the Flash plug-in for Firefox developed by Nokia that came out not 10 days ago.