Just as promised, Nokia delivered Flash support for its N9 MeeGo flagship. Since Adobe officially abandoned the development of its mobile Flashplayer, it was down to the smartphone's manufacturer to deliver it.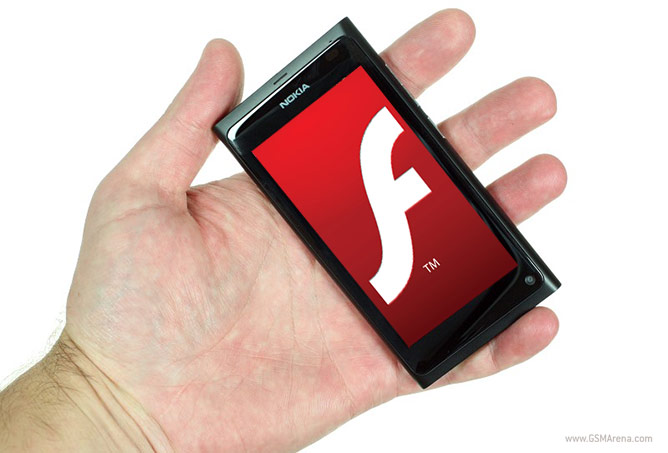 Well, the MeeGo-compatible Flashplayer is now available as a free download from the Ovi store and you can try it right away. There is a catch though – you will need to be using the recently released Firefox browser as it is the only one to support the plugin.
We got a demo video, courtesy of MyNokiaBlog.com, which showcases the real-life performance of the Flash-enabled Firefox on MeeGo.
As you can see it's hardly ideal, but that's mostly down to the dodgy performance of the browser itself. Hope is things will get better in future and even if they don't it's still better to have a choice between a stuttering Flash-enabled browser and a smooth Flash-less one than no choice at all.
Thanks to everyone, who sent this in!