I can't believe I am writing this – Counter-Strike has gone mobile. Yes, one of the most played and famous multiplayer first-person shooters is undergoing serious development for Android devices.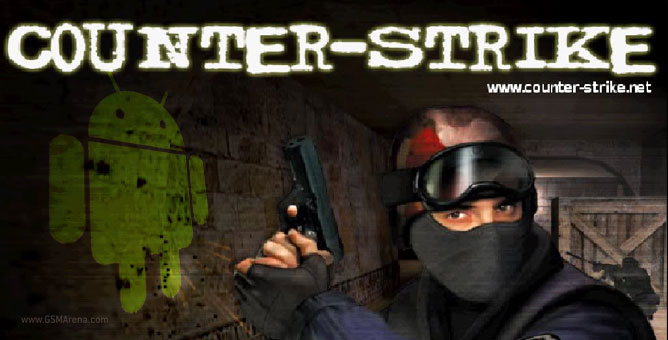 The games comes courtesy of the devs over at XDA. Currently, they are working on two versions – 5o (that's five-oh), which runs on Android 2.0+ devices and 6p, which is for Android 2.3+ devices and looks a lot like Counter-Strike 1.6.
The game is using the Unity3D platform and is being built from the ground up. Being Counter-Strike, playing online is all it's about. That's why the game features cross-platform multiplayer with both Kongregate and Facebook versions already out in the wild.
Apparently, Sony Ericsson Xperia Play owners get treated with special configurations of the game utilizing the special PlayStation-certified controls.
Anyhow, check out how the game looks like and handles from the trailer below. It's running on an Acer Iconia Tab A100.
Eager to try it out yourself? Get your hands on the 5o version for Android 2.0+ and 6p version for Android 2.3+. I'll see you in my cross-hairs!