Sony has been pretty open to the developer community of its Xperia line-up of products, and that's more than fantastic for the open source community. However, as it has been recently found out, unlocking the bootloader on the Xperia Z1 renders the camera nonfunctional.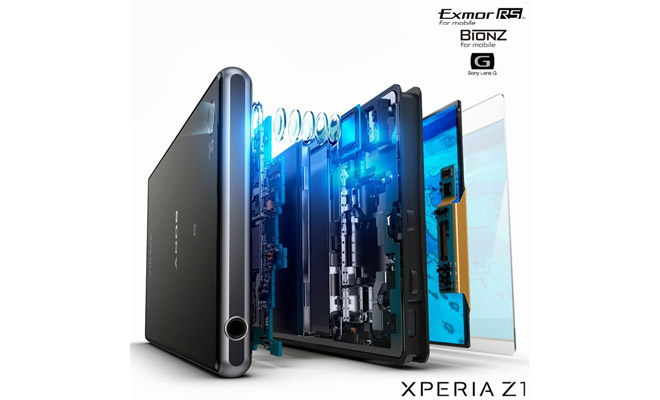 As a result, while it is still possible for advanced users to unlock the bootloaders on their Xperia Z1 smartphones, they should have in mind this caveat. Naturally, Sony is working on the problem, but for now its official bootloader unlock webpage displays a prominent warning.
Warning! At the moment, unlocking the Xperia™ Z1 boot loader will stop the camera functionality.
The upshot is that Xperia Z1 owners willing to experience the benefits of a custom ROM or pure Android should put those wishes on hold if they want to experience the smartphone's 20.7MP Exmor RS camera. By the way, our detailed Sony Xperia Z1 review is currently in the oven and you should expect it to be ready for consumption in a matter of hours.