Just over a month after the city of Portland, Oregon issued Uber a cease-and-desist order, the company has been slapped with a similar order in South Carolina. The Public Service Commission of South Carolina has ordered the company to stop operating until it gets a certificate of public convenience and necessity, which is required by law for any motor vehicle carrier, including taxi cab services.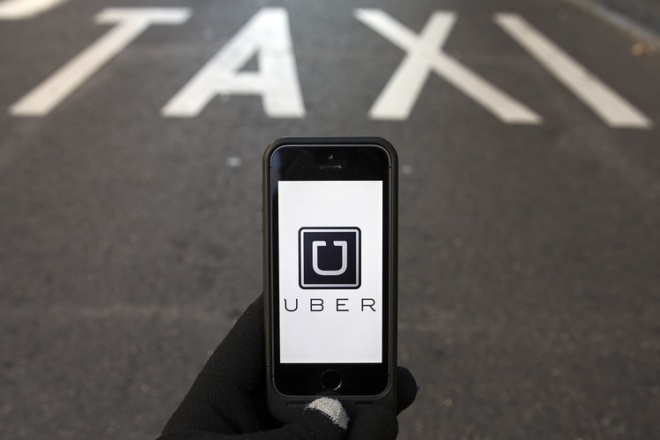 "Consumers benefit from, and deserve choices in, the marketplace. However, those choices must be consistent with state law intended to protect the public," said the Commission in a legal filing which names Rasier LLC, a wholly-owned Uber subsidiary that operates the company's UberX service.
Uber launched its services in 4 South Carolina cities – Charleston, Greenville, Columbia, and Myrtle Beach – in July last year. "Despite working closely with the PSC for the past several months on a permanent solution for Uber in South Carolina, today's actions are unexpected and not reflective of the progress made thus far," said a company spokesperson, adding that they've challenged the order.
The news comes just a day after it came into light that the ridesharing startup is outsmarting covert transport officials in Australia by blocking their accounts.