Like many places around the world, UberX is illegal in most Australian states, as the law clearly says that ridesharing services must be provided in a licensed taxi or hire car, by a driver holding a taxi driver's license, and that's the reason why the country's transport officials have been conducting sting operations to fine UberX drivers. However, according to an ABC report, the company is outsmarting transport inspectors by blocking their smartphones from accessing the service.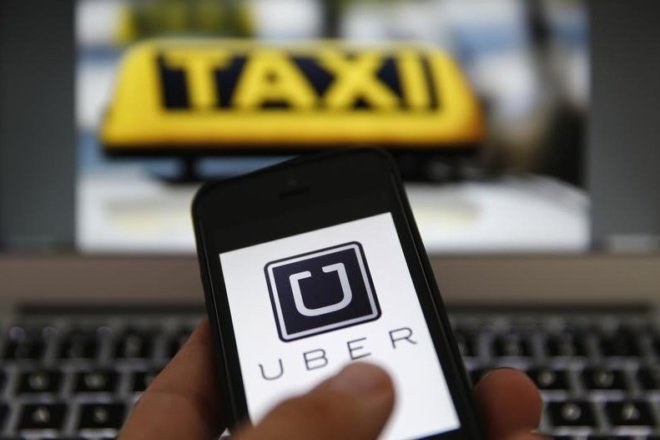 The report cites emails obtained under Queensland's Right To Information (RTI) laws, revealing the problems being faced by undercover investigators tasked with penalizing the service's drivers. "Due to blocking by Uber, only two covert rides were undertaken [today]," said an official from the Department of Transport and Main Roads in an email to colleagues last year, adding that "time was spent purchasing new credit cards, activating Gmail accounts, and setting up two more phones."
"There does not appear to be a shortage of drivers available when we request one. It also appears the Uber business is still expanding," wrote another department employee.
When a transport inspector contacted Uber's customer care, they were told that the action was taken after the company's system detected unusual activity linked to their account. "It's currently under investigation and will remain banned until we get to the bottom of it," the customer care representative said.
The report notes that aside from issuing fines, there's little the local governments can do, given that the nation's Transport Act limits the actions they can take. Meanwhile, Uber has asked the drivers to keep operating, assuring that it would cover any fines.