As strange as it might seem, U.S. Circuit Judge Richard Posner has ordered Google and Motorola to hand over development details of the Android operating system to Apple.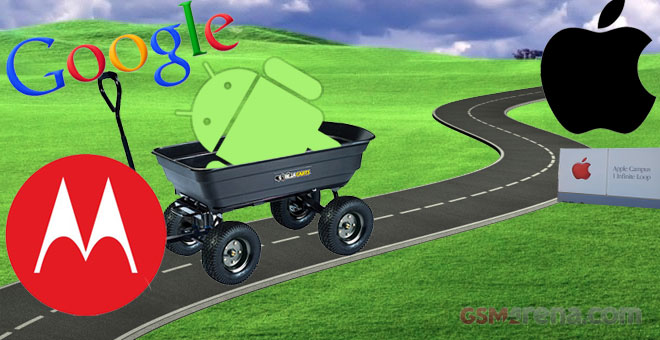 Not only that, but Motorola Mobility must also provide Apple information regarding its pending acquisition by Google.
The reason for this is the ongoing patent lawsuit filed by Apple back in 2010 against Motorola. To try and handle the situation, Motorola's attorney responded to the judge's demand:
Google's employees and documents are not within the 'possession, custody, or control' of Motorola, and Motorola cannot force Google to produce documents or witnesses over Google's objections
It is rather strange, that a judge should ask for Motorola and Google to hand over crucial Android development information to Apple, which is their direct competitor not only in the smartphone market, but in the tablet one as well.
This is going to be an interesting one.