Twitter announced its new service named Vine in January, letting you share short looping videos on the popular social network. Back then a Vine app was only available for iOS, but that exclusivity is finally coming to an end. The service, which already has about 13 million active users, has finally been made available for Android.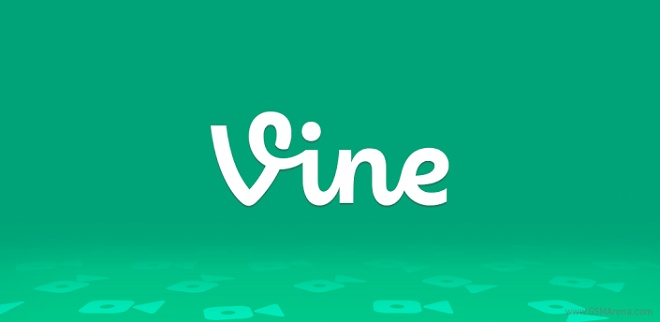 Vine for Android currently requires Android 4.0 Ice Cream Sandwich or higher to work, but it lacks some of the features from the iOS app. However, Twitter promised that it will soon release an update for the Android version that will put it on par with its iOS counterpart.
Vine for Android currently offers unlimited uploads, instant posting of videos on Vine and sharing it on Twitter. The app lets you find, follow and interact with people and you can also explore trending posts for now. The important features such as front-facing camera support, search, mentions and hash tags and Facebook sharing, which are currently missing, are expected to arrive in the upcoming days.
Vine for Android can be downloaded from the Google Play Store.