Twitter has announced a new service called Vine, which lets you share short looping videos on Twitter. The videos can be up to 6 seconds long with sound and loop automatically on the website like an animated GIF.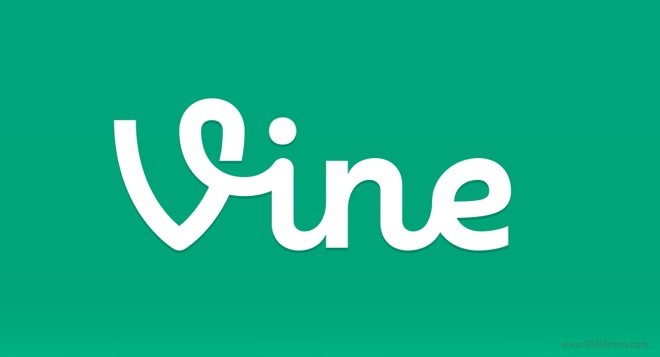 To capture one of these videos, you will need to download the Vine application, which currently is only available for the iPhone and the iPod touch. The app is very similar to the Instagram app, but instead of square images you see square video clips on your timeline.
To shoot a video, you just have to go to the camera mode and tap and hold to record a scene. You can keep the screen pressed to keep recording or leave to pause the recording. You can then move to a different situation to record a different scene and continue the recording, so your clip has scenes from different moments joined together as one. The end result is something similar to the ones you see below.
The video can have an audio as well but it is muted by default when you watch it on your desktop browser. The videos are also supported within Twitter's official apps for iOS and Android but they don't loop the way they do on the web.
Although it's not really a replacement for something like YouTube, Vine comes across as an interesting way to share moments that just can't be captured through a photograph. Hopefully, the Vine app will be released on other platforms shortly.