TomTom has launched its popular offline navigation app for Android today. Packing most of the features of its iOS counterparts, the TomTom Android app features spoken turn-by-turn directions in multiple languages as well as speed camera alerts and Traffic info.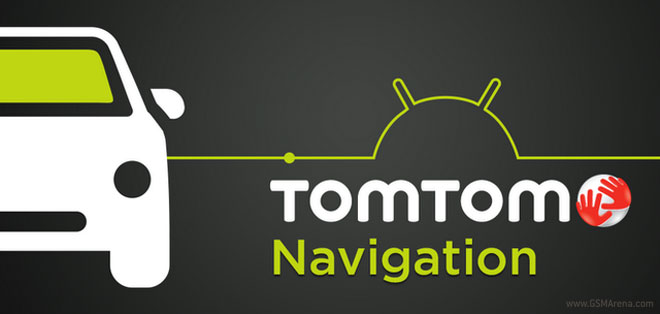 On top of that, TomTom promises it'll provide lifetime map updates, with at least four releases per year. It all sounds great, but there's a catch – the app doesn't have the greatest device compatibility.
TomTom has confirmed to TheVerge that in its current version, its navigation app will only run on devices with Android 2.2 or higher and a resolution of either 800 x 480 or 854 x 480 pixels. However, the company says it is "committed to supporting higher resolutions on an ongoing basis."
Currently, the US & Canada and Western Europe editions of the app cost $49.99 each, which is $10 less than the TomTom apps for iOS. Keep in mind that the app is quite storage hungry with the maps for US & Canada requiring 2.3GB of storage space.
Anyhow, TomTom launched a promo video to celebrate the launch of their Android app. Check it out.