The Tizen Association announced today it is has started partnering with 36 major companies, which will bring a broader support for the Tizen OS at launch. The list includes notable tech companies, game publishers, electronic giants and mobile carriers.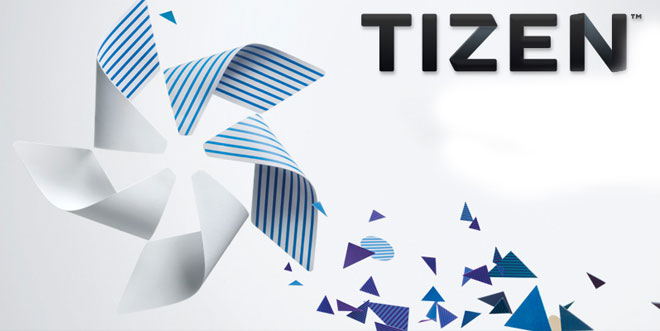 This is great news for the Tizen platform and gives it a lot of potential for when it finally becomes commercially available. Yesterday, news broke that Tizen 3.0 will be available in the third quarter of 2014, so there's quite some time remaining until it gets adoption beyond developers.
The mobile operating system that is jointly developed by Samsung and Intel is currently powering the Samsung NX300M mirrorless camera, with the first Tizen smartphone yet to get its announcement.
Here's the full list of the 36 companies in question:
11 Bit Studios
ACCESS
appbackr
AppCarousel
ArtSpark Holdings
Celsys Inc.
Citymaps
Crucial Tec
eBay
F@N Communications
Goo Technologies
HERE, a Nokia business
HI Corporation
Igalia S.L.
KeyPoint Technologies
KONAMI
Konantech
McAfee Mobica
Monotype Imaging Inc.
Mutecsoft
Neos Corporation
NTT Data MSE
Open Mobile
Panasonic
PCPhase
Quixey
Reaktor Fusion
Sharp
Symphony Teleca
Systena
The Weather Channel
Tieto
TrendMicro
TuneIn Radio
YoYo Games
As you can see, there are some important players in this list like Panasonic, eBay, Sharp and McAfee. By the look of things, Tizen seems to be gaining more and more traction by the day. Sadly, it's taking longer than expected to materialize in a consumer-oriented device and that might turn out to be a very costly delay.