The Tizen Association has added 16 additional partners to its list making the list grow to more than 100 members. The announcement came at the Tizen Developer Summit in Shanghai that's taking place today.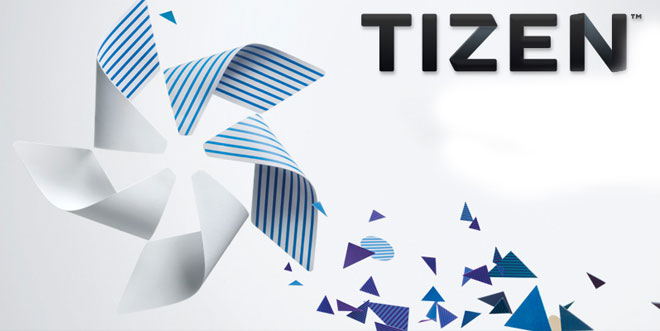 The focus of the conference in on wearables and Internet of Things. However, the members are also discussing the possibilities of Tizen to make a mark in the automotive industry and in the consumer electronics industry.
Here's the list of 16 new companies that are helping Tizen grow.
CloudTrains Systems
Digital Horizons Limited
DOTSCREEN
Fractal Media
FRESVII, Inc
Integral and Open Systems
Jongla Ltd.
Kitsilano Software
Max Secure Software
Mobile Inform Group
Ngine Networks
Phaymobile
ReyLabs Inc.
Salt and Pepper
SaturnMob
Vserv
Samsung plans to launch a Tizen-running smartphone in India by the end of November. Samsung hopes to boost Tizen into contention through its Club Samsung 2.0 service, which will offer localized music, videos and TV shows.
We're yet to see the co-developed by Intel and Samsung Tizen OS to launch globally and start offering a healthy dose of rivalry to the likes of Android, iOS and Windows Phone.