Tiny Wings was such a huge hit on iOS that it gave the start to a whole new genre of mobile games and now its creators have announced that we are about to get its sequel.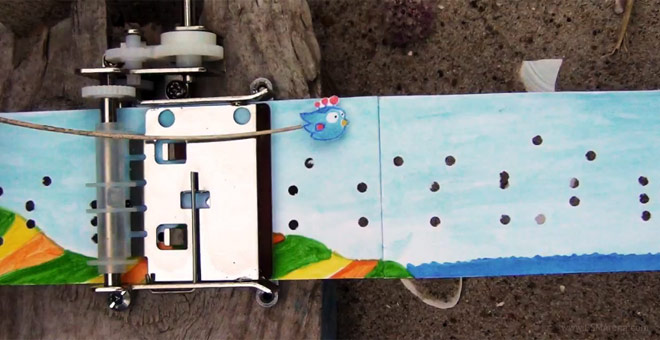 Tiny Wings 2 is also expected to hit the Google Play Store soon after the iOS release (which should happen in two days). To build up some hype ahead of the imminent release, the developers also released a trailer video. Check it below.
While it doesn't reveal much about the game, it seems we can expect pretty much the same gameplay. Of course, there are going to be new challenges and probably new worlds, but that's about as much as we know right now.