According to its creators, what you see below is what the new iPhone 5 will look like. The beautifully looking render is made with a few reasonable points in mind. It has the same screen resolution as the iPhone 4/4S to save iOS some effort, a thinner body and a smaller connector.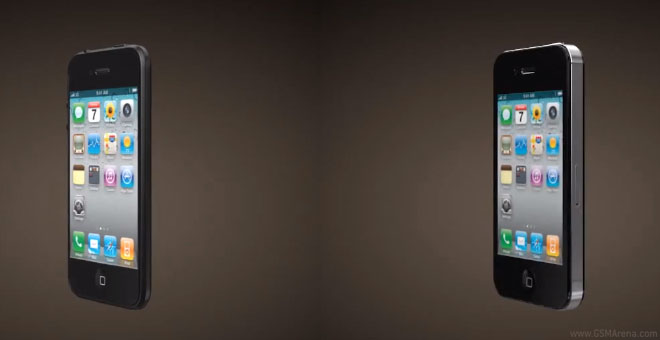 Now judging by all those rumors, it's all but guaranteed that the new iPhone will have a larger 16:9 screen, so chances are the guys from 3d-desk didn't get it quite right. However you can't deny that this is what the iPhone 4S should have looked like. By altering just a few elements (so it wouldn't have increased production costs too greatly), this design still looks different enough to be easily recognizable and is cool enough to be worthy of a flagship smartphone.
Want to see it in action? Just check out the video below to get a feel of how the iPhone 4S could and should have been like.
We don't know about you, but we wouldn't mind seeing a similar dark frame and smaller logo on the real iPhone 5. Come on, Apple – at least think about it.