As usual with high-end devices, we are sure that by the time the HTC One hits the stores, there would be plenty of third-party accessories to choose from. Nevertheless, it's still reassuring to know HTC has created several high-quality accessories, matching the HTC One colors and design language.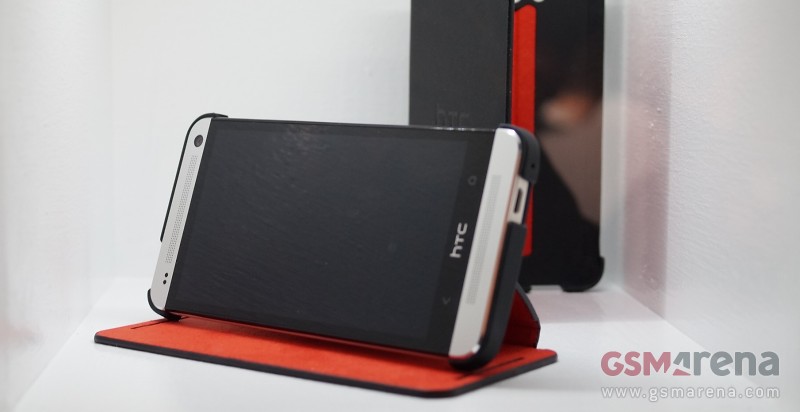 The list of accessories we managed to snap at the HTC One unveiling event includes several cases, a desk cradle, an external power-pack and a new white/silver version of the HTC Bluetooth stereo headset.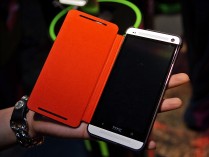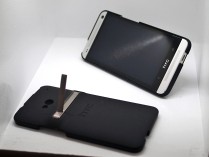 Two types of cases by HTC and a desk cradle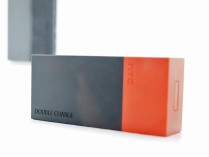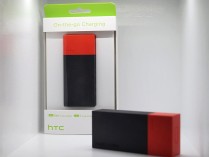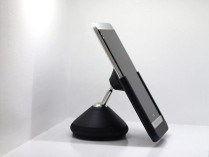 A powerpack and a Bluetooth stereo headset in silver/white
So are you planning on getting an HTC One?