Talented designer Sam Beckett has created an interesting concept of what the next iPhone might look like. Dubbed iPhone Air, the concept sports a 4.7″ display with extremely slim bezels. Beckett has also taken into consideration the latest rumors of Apple using an Sapphire protection for the display.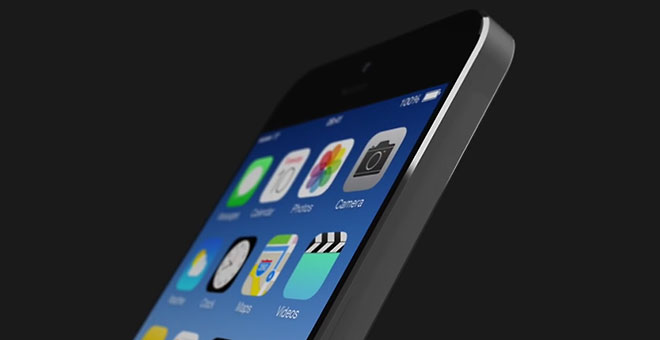 The video is very cool to watch and seems quite credible, unlike most iPhone concepts out there. We even don't rule out the possibility of Apple going from its current naming convention to simply calling their latest smartphone the iPhone Air.
Check out the video below, which covers more details of the industrial design and possible specifications.