Who said fixed-focus cameras aren't fit for proper shooting? Nokia wants to prove that you won't be losing anything in terms of picture quality if you go for the Nokia E6-00 and its 8MP fixed-focus snapper.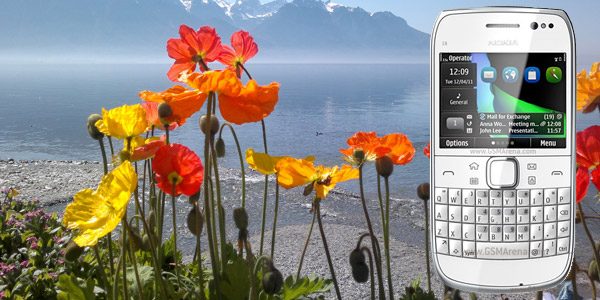 That's why they have selected a bunch of photos taken from an internal competition at Nokia during the device's testing. Nokia feels very proud of the photos and they really should. Despite the not fully finalized hardware and software, those photos look pretty well.
That last one is my favorite. For more camera samples, check out the source link below. You are also welcome to check out our first look of the Nokia E6-00.