It's only a matter of time before the LG KM900 Arena gets a successor. We've heard rumors of one, but little was known: its name, LU9400 Arena Max, and the fact that it will support Wi-Fi. Not much, huh? Well, read on, I have something to share with you.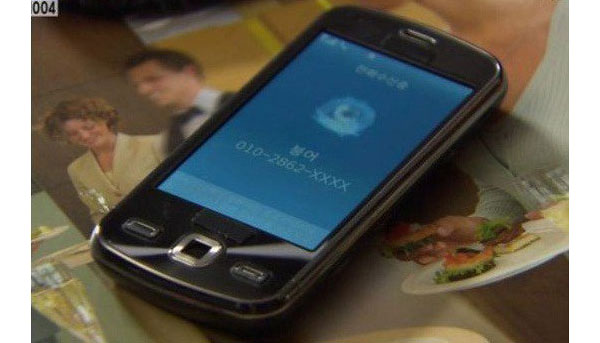 The LU9400 Arena Max, or to be more precise, its Korean twin, was spotted in the wild. It testifies that the Arena Max will feature a larger touchscreen than its predecessor – while the original Arena came with a 3.2″ display, Arena Max's one will measure 3.5 inches. As a result, the overall size of the device will also increase.
Not only the size will be different, but the design – as well (honestly, I like the old Arena better). And when it comes to the keys below the screen, they won't be touch-sensitive this time.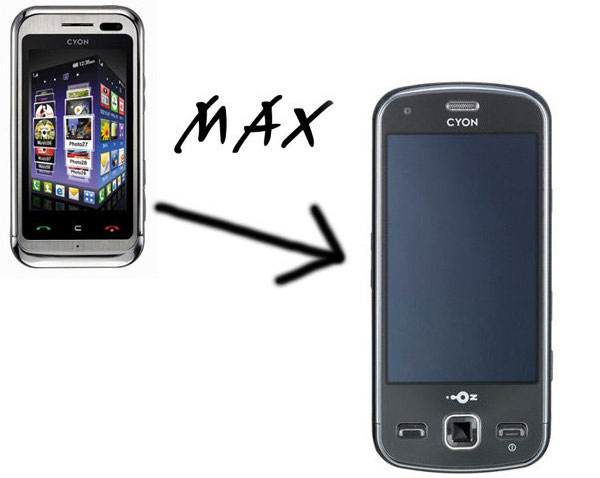 The Arena Max will also pack a zippy 1GHz Snapdragon processor, a 5 megapixel snapper, a 3.5mm audio jack, and an inbuilt GPS receiver. The thing we already knew is that the LU9400 will also come with Wi-Fi connectivity.
The South Korean version of the Arena Max is expected to show up officially sometime in March but there is still no word on its GSM twin. Perhaps LG will present it at the MWC 2010, or perhaps not. We'll see.