We already knew Rovio had another title planned for us. Amazing Alex features some nicely done animation and promises hours of creative contraption building.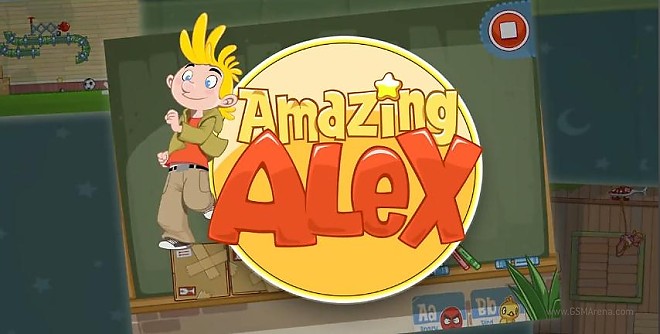 As the title is nearing its July 12 release (that's only two days from today), Rovio has released the full trailer of the game (as opposed to the previously available teaser).
The Amazing Alex launch trailer shows parts of the gameplay and promises "awesome physics puzzels, 100 levels and free updates plus the option to create and share your own levels". Have a look yourselves:

From the previous announcement, we already knew that the game will be initially available for both iOS and Android, with Windows following shortly after.