The original Samsung Galaxy Note was not left in the cold now that the sequel has been announced. The new Ice Cream Sandwich ROM N7000XXLRQ with a timestamp of 28.08.2012 is reportedly available to users in Germany via KIES or OTA and also as a direct download to everyone by the XDA community.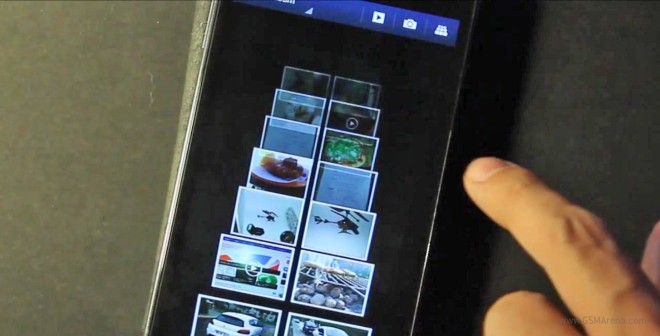 The novelties include an updated user interface – much like the one you may have seen on the Galaxy S III – and S-Cloud integration. Also the gallery has received the sidebar look that we saw first on the recently announced Note II.
German owners of the Galaxy Note are already receiving the update via KIES and even OTA, but everyone else can enjoy it to, but with a manual flashing. The ROM is available for download over at XDA.
The userland generated changelog so far includes the following:
new launcher (as on the Galaxy SIII)
new gallery with fancy 3D effects
new contact list
pop-up video can now be resized
S-Cloud integration (no dedicated App but you will be prompted to sync your settings with Samsung)
you can now save contacts in the S-Cloud too (like Google contacts)
performance improved
new gesture action added: call contact currently displayed if you raise the phone
bloatware added (NTV, Lieferheld, ChatOn, myTaxi)
unfortunately, the black clipping issues has not been fixed
Here are some screenshots to whet your appetite for the new build. You can find more at the source link below.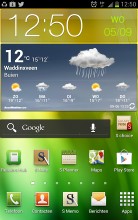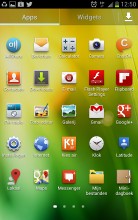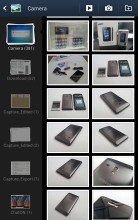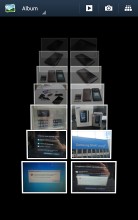 Screenshots of the updated Note UI
And in case you are interested, here's a video of the new gallery in action: