To capitalize on its global rollout on June 24, Nokia has launched a new TV ad for its latest featurephone, the Nokia Asha 501.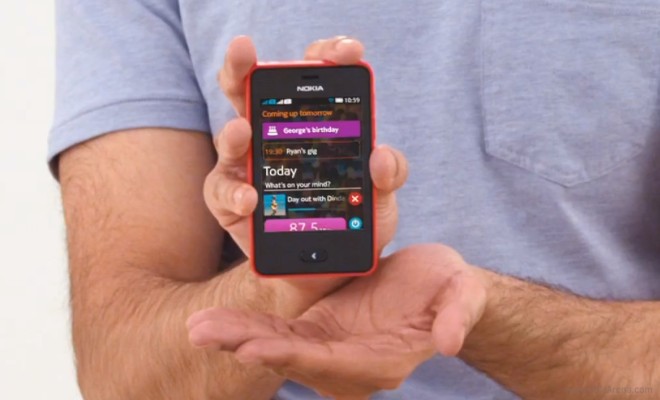 Perhaps the most eye-catching aspect of the Asha 501 is its numerous garish color schemes, which Nokia shows off in their latest ad. We can't help but get reminded of those old iPod commercials – except in color.
Undoubtedly, Nokia hopes to garner as much attention as possible to its budget-range Asha platform, which is doing great at keeping it afloat until Windows Phone gathers more traction.
Be sure to check back with us soon, as the our review on the Asha 501 is just around the corner! Meanwhile, take a look at our hands-on.