The Nokia Asha 501 has a number of key selling points, but the new interface and its supper affordable price tag are certainly the two most important. It's a feature phone and It cannot do proper smartphone stuff like the pros – full-featured multitasking, integration, endless connectivity, etc. – but doesn't really need to.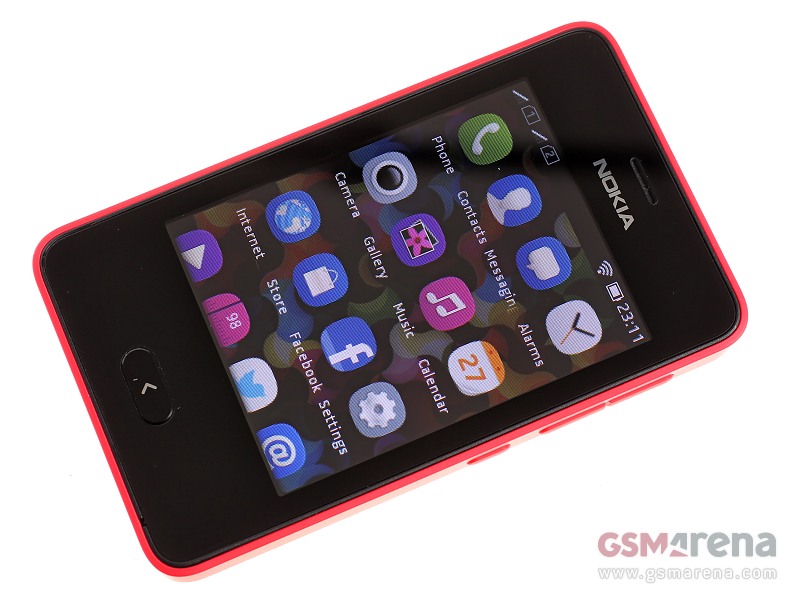 The Nokia Asha 501 giveс you two SIM cards, working simultaneously, in a package lighter than 100 g and cheaper than 80 bucks. It's tiny yet nice to hold and work with and comes with a revived Asha S40 touch interface that you'll get used to in a matter of minutes.
We've prepared the usual hands-on video for you guys, check it out.
The new S40 touch interface is very intuitive – everything happens with just a single swipe – whether you want to exit and app, pull down the notification area or check out recently opened apps or dialed numbers and received calls. That's the purpose of Fastlane – Nokia's scrollable homescreen, which displays missed or upcoming events, apps you've recently opened, the lot.
Hardware-wise the little Asha 501 is a pleasure to work with. It's not the thinnest device around at 12.1 mm but makes up for that by being very light and easily pocketable. The materials used ensure you won't easily get the whole body glossy and smudgy and the touchscreen is nice and responsive.
Last but not least the Asha 501 has a 1200 mAh Li-Ion battery, which can last quite a bit on standby and does very well when it comes to calling. Seriously, we haven't charged the thing once yet.