According to Rodman & Renshaw analyst Ashok Kumar, the next version of the iPhone is the last project the late Steve Jobs was "intimately involved with from concept to final design" and that's why the iPhone 5 will become a truly "cult classic".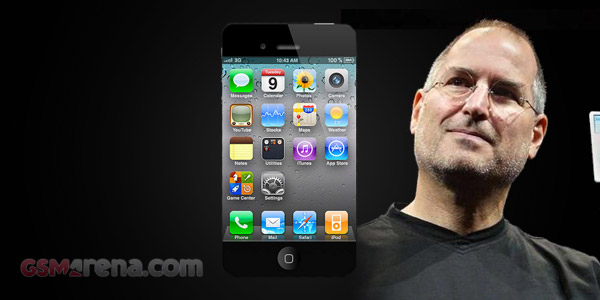 Continuing his analysis, Kumar goes on to saying that the iPhone 5 will be the same size of the current iPhone 4(S), but with a slimmer profile and a larger screen. However, that's not all that surprising bearing in mind all the endless rumors and mockups we saw the past couple of month.
It seems logical that Apple's former CEO would give more attention to a more substantial project, like the iPhone 5, instead of the iPhone 4S, being the minor upgrade it represents.