Motorola does well two things: making customers angry by not releasing software updates for its handsets on time or at all and designing mobile phones. Indeed, the recently unveiled Motorola XT800+ is among the best looking Android phones launched this year. Oh, and it is smart, too.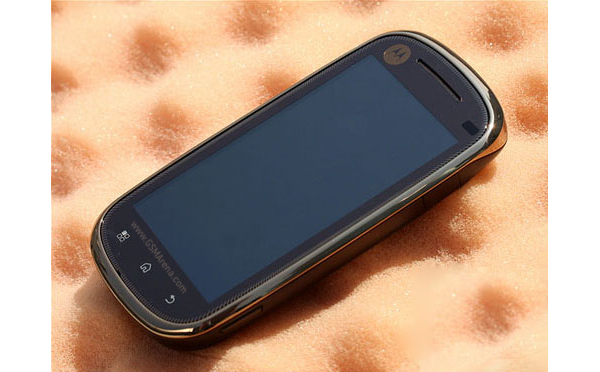 The adorable Motorola XT800 GLAM hasn't made it to the Europe yet (it's been only available in China and South Korea for a little while) but apparently it never will: it's successor, the Motorola XT800+ has just showed up.
The hottie has inherited lots of its predecessor's features but brings along a handful of new things too. It looks even sexier now, with a tanned chocolate brown body, golden metallic frame and leather back cover.
While the 3.7″ capacitive touchscreen of WVGA resolution (480 x 854 pixels), the 5MP autofocus camera with 720p HD video recording, the 512MB RAM and most of the other goodies remained untouched but there is one major improvement – the XT800+ arrives with a fast 1GHz processor replacing the old 550MHz one.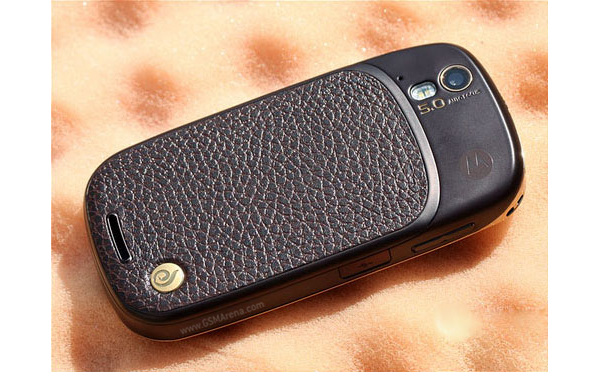 On top of that, the newbie is based on the Android 2.2 a.k.a. Froyo (unlike its Eclair-serving bro, the XT800).
The Motorola XT800+ should already be available at the China Telecom stores across the country.