According to a report in The Register, Nokia's highly-effective gyroscopic OIS tech has become available to other manufacturers on the open market. The tiny part made by ST Microelectronics was previously exclusively available to the Finnish manufacturer.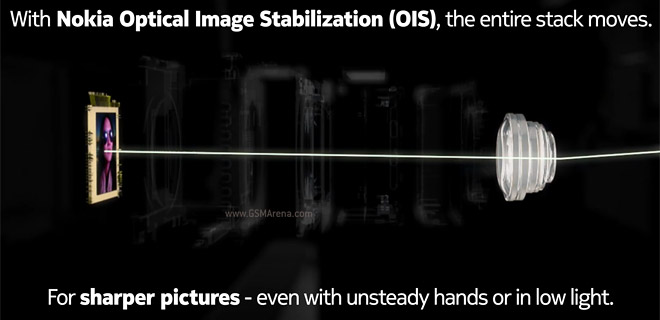 The dual-axis gyroscope for image stabilization carries the model number L2G2IS. The package has measures of 2.3 x 2.3 x 0.7mm and has mechanics which have been micro-machined in silicon. The part is priced at the substantial for such component $1.70 per unit, and is sold in quantities of 1,000.
According to the source of the report, the clever OIS component might appear in new devices as early as next month during MWC.