Now it's been a while since we last saw Firefox get a facelift, but you can bet the guys over at the Mozilla camp are hard at work designing the next-gen Firefox.
The design mockups that I am about to show you say a lot about the direction the team is going. The next major Firefox edition will have a minimalistic, button-less face where the various buttons are cleverly situated along the nooks and crannies of the Menu shortcut and the tabs so that less space is wasted.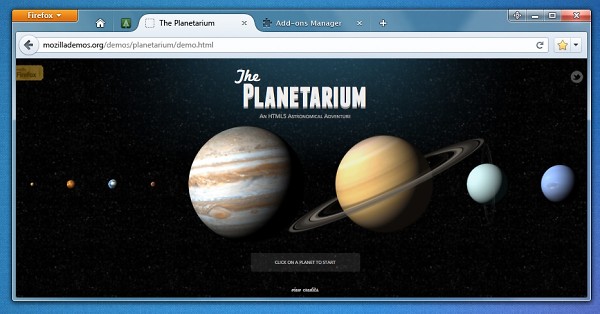 I really dig the direction the Mac OS version is going in and though I'm not familiar with the current design on this platform, I really hope we see more of that mojo transferred to Windows too.
But enough talking, here are the pics themselves, enjoy!