You've probably heard all about Apple's new iPad. Everybody obviously loves the snappiness of the thing and the 1GHz A4 CPU that ticks inside obviously plays a big role in that.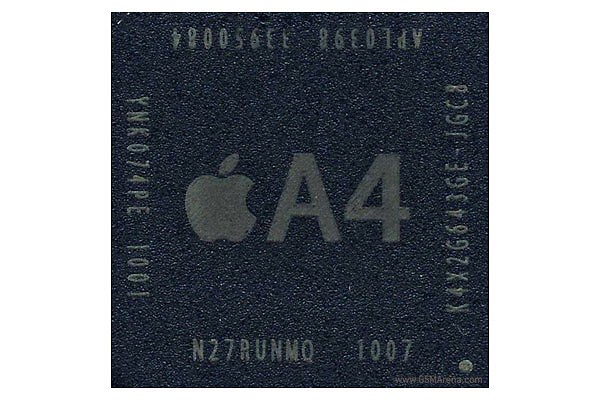 Well, since the guys over at iFixIt tore the thing down, they've been working hard on figuring what's finding what's hiding under the packaging. And it turned out an overclocked Cortex A8 CPU – the same processor the iPhone 3GS uses at 600MHz.
According to iFixit and their pals from Chipworks, the heart of the Apple's 1GHz A4 system-on-a-chip has to be a Cortex A8 core.
They X-rayed the thing and their conclusion is that since the processor isn't a multi-core A9, it has to be an A8. However, while the iPhone CPU is clocked at 600MHz, the iPad is almost twice as fast, packing a processor clocked at 1GHz. Much like the overclocked version of Nokia N900.
So, folks, the iPad is here. And it's selling great: 300 000 units have been sold in just one day. Not bad, huh? To be honest, I don't see the point in a gigantic iPod Touch sold for a gigantic amount of money (considering what it offers), but I'm still more than eager to give it a try.
You know, they say everybody finds the iPad captivating when they get it in their hands for the first time.