As promised Apple announced today the international iPad launch will be on 28 May, sort of.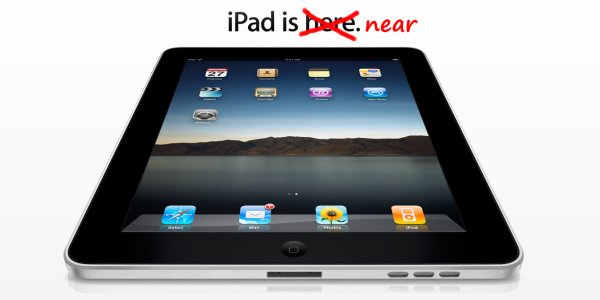 On 28 May the iPad will hit the shelves across Australia, Canada, France, Germany, Italy, Japan, Spain, Switzerland and the UK. The pre-order campaign for those starts at Apple online shops on Monday, 10 May.
The international launch is not so widely international as we would have liked since Apple states Austria, Belgium, Hong Kong, Ireland, Luxembourg, Mexico, Netherlands, New Zealand and Singapore will get the iPad later on in a second wave in July.
The iPad Wi-Fi model will be sold for (inc. VAT):
- 16GB – 429GBP in UK, 479 euro in Spain, 499 euro in France
- 32GB – 499GB in UK, 579 euro in Spain, 599 euro in France
- 64GB – 599GBP in UK, 679 euro in Spain, 699 euro in France
The prices for the iPad Wi-Fi+3G model are as follows (inc. VAT):
- 16GB – 529GBP in UK, 579 euro in Spain, 599 euro in France
- 32GB – 599GBP in UK, 679 euro in Spain, 699 euro in France
- 64GB – 699GBP in UK, 779 euro in Spain, 799 euro in France
Source: Apple UK & Apple Spain & Apple France