It seems the USA fellas grabbed all the manufactured iPads and the rest of the world must wait until the end of May to get their hands on some officially imported units.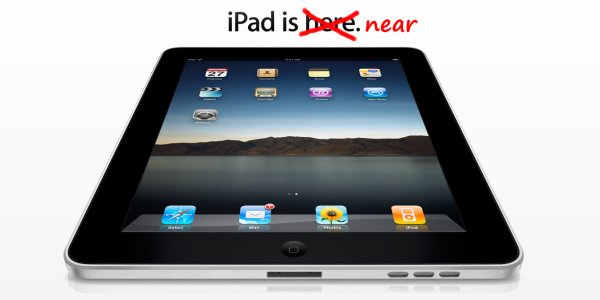 I don't know if Apple didn't really hope for such hype or just did their calculations wrong. Either reasons, the iPad is out of stock almost everywhere in the USA and willing customers are eagerly waiting for the next shipment.
Unfortunately, the previously promised international iPad launch that was scheduled for late April is now delayed until the end of May. The new launch date and pricing will be unveiled on 10 May.
I remind you Apple sold 500 000 iPads in the starting week (300 000 just in day one), so the out-of-stock stuff is nothing surprising.
The vanilla iPad may be still missing, but meantime Vodafone announced their plans to sell the iPad 3G in Germany, United Kingdom, Spain, Italy and Australia. The carrier will announce its pricing and availability also by the end of May. There is no word if the iPad will be Vodafone exclusive or not. I should remind you that to use the 3G iPad you need a SIM card in the microSIM form factor, so signing with just any carrier won't do.