It will soon be a year from the Samsung Galaxy Nexus announced, and if Google keeps with the tradition, we should be seeing its successor. According to a tip we received, the device to replace it might be the oft rumored HTC 5″ phablet, known as Droid Incredible X or One X 5. There's no way to confirm the validity of the tip so take it with a pinch of salt, but it certainly sounds plausible.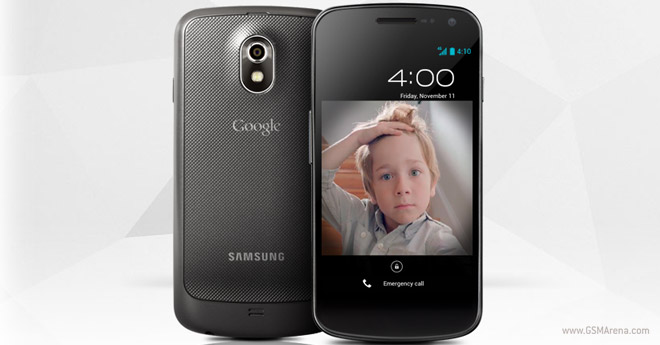 Our anonymous tipster claims that the Google Nexus 5 will run on Android 4.1.2, which brings bugfixes, Project Butter improvements, extra lockscreen functionality as well as other minor tweaks. Its traditional for Google to launch new versions of Android with its product announcements, so releasing a new Jelly Bean version with the Nexus 5 would make sense.
On the hardware side of things, the Google Nexus 5 will reportedly offer a 1080p display and a Snapdragon S4 Pro chipset. While not impossible, the former seems rather unlikely, even if it's not the first time that this rumor comes up. The first Google phablet will reportedly offer a 12MP main camera, teamed up with a 2MP front-facing snapper.
All of this will come in a super slim design and a large, 2,500mAh battery. Internal memory is going to be up to 64GB and there will be LTE connectivity.
Our tipster tells us this info comes from a very reliable source within HTC but, once again, there's no way of confirming its legitimacy.