The iPhone 5 is coming out on Friday and the Gentlemen's video has arrived just in time for the smartphone's launch.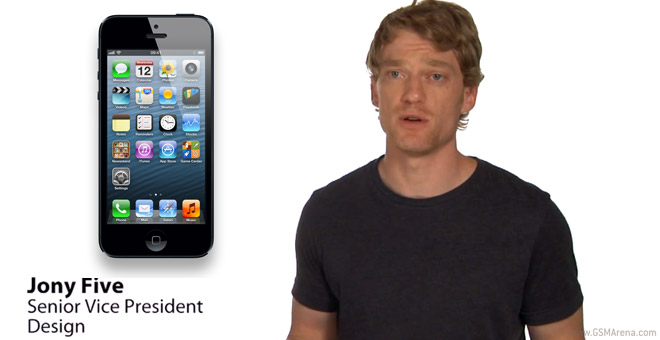 The parody promo video is shot in the familiar spirit of Apple's promos and adds tons of humor at the expense of the iOS flagship. If you are not familiar, those are the same guys who did the viral promo of the iPhone 4 two years ago.
Now kick back and enjoy the video below.
The same guys more videos covering the iPad 2, iPhone 4 and 4S and whatnot. Make sure to check them out in the source link below.