The iPad 2′s Smart Cover is a pretty recognizable accessory for Apple's tablet, but earlier this month we saw the Android equivalent crop up in the form of a product simply known as 'Sleeve'.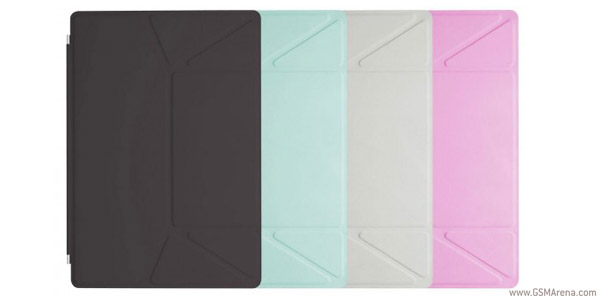 Intended for the Eee Pad Transformer Prime and made in house by Asus, the new protective cover has arrived online and is ready and waiting for those planning on picking up the quad-core endowed droid tablet right now.
Formerly known simply as 'Sleeve' the new Asus origami covers bring a little more style, functionality and protection to the EPTP. The unusual folding design makes for an attractive stand and the cover itself clips in neatly along the side of the Prime.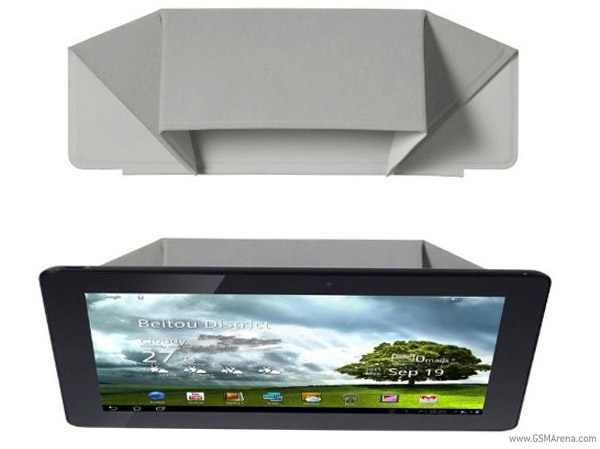 Perhaps not as elegant as the iPad 2′s magnetic clasp it might be, but safer to use the physical mechanism than risk the chance of infringing on another patent Apple undoubtedly own.
These origami covers come in a variety of Neapolitan pastels and are available on Amazon for $39.99.