Apple is one of the most secretive tech companies to have ever existed and it should surprise no one only the exterior of Apple's Cupertino headquarters gets shown.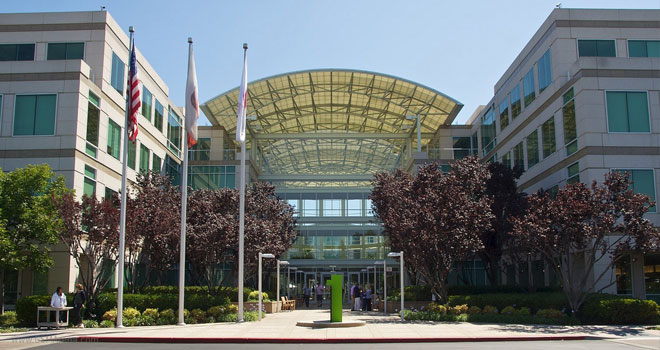 What's on the inside is only known to Apple's staff and Apple's seniors want everyone to know as little as possible about how the company operates. AppleGazette, however, gathered a collection of photos showing just what it's like to be in Apple's Cupertino campus.
Stepping in the HQ, you get greeted from the reception desk and you get to sit in these comfy chairs, while you wait for your meeting.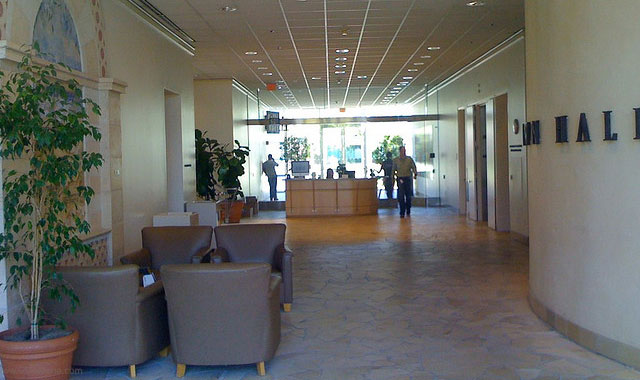 Once the meeting has started, you get seated in front of a Macbook Pro.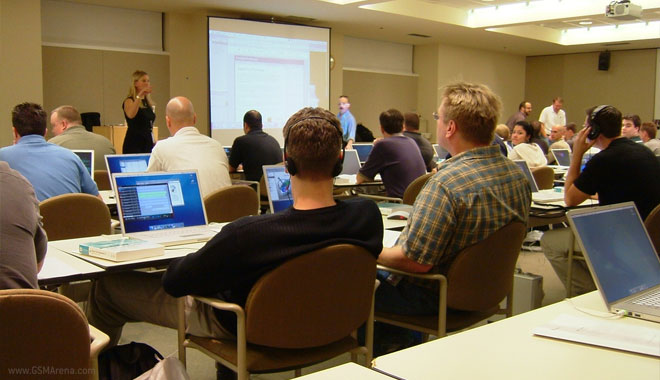 Afterwards, you head to your work place taking the East-side corridor, which you have to admit looks ridiculously clean and minimalist.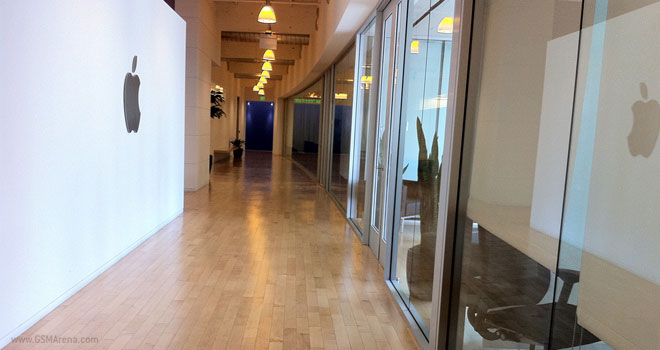 It's time to get to work and of course, you are greeted by your several Macbooks and faithful Mac Pro awaiting your next magical creation.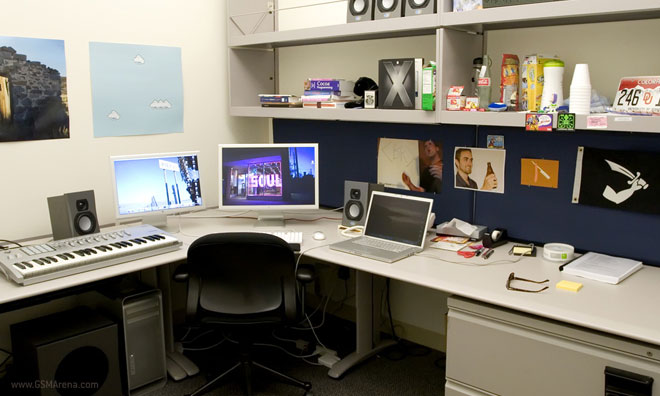 Speaking of magic, here's Johny Ive doing his thing in of the Apple's design rooms.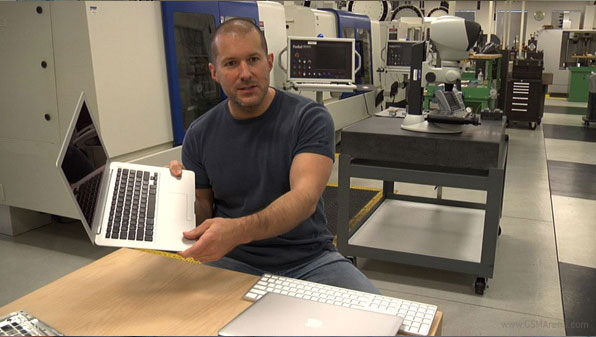 And, finally, here's a memorable photo of Steve Jobs and his closest colleagues at one of the Cupertino's office spaces.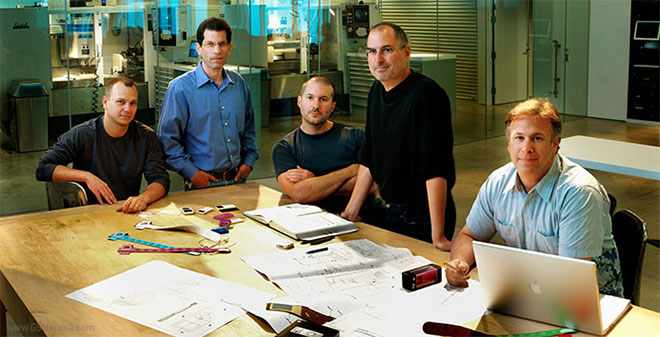 To check out more photos of how life goes by in Apple's Cupertino headquarters, jump on the source link below.
Cheers, Kexin!