If you want to buy a Motorola Nexus 6 in the US, you can obviously order one straight from Google. In that case, you need to pay $649 for the privilege of getting the 32GB model. And up until today, the situation was exactly the same if for some reason you preferred to get it from T-Mobile.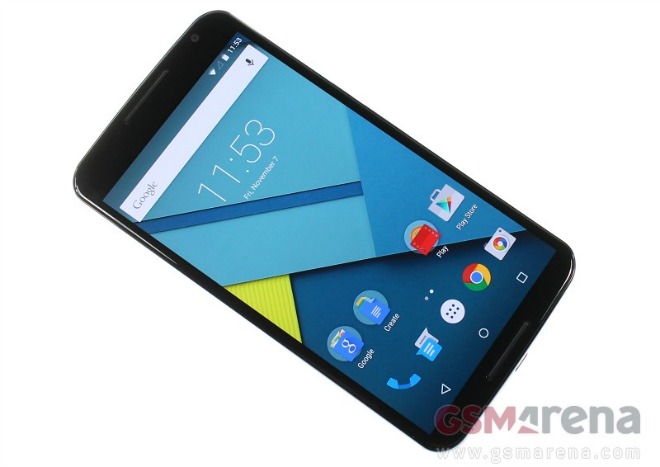 But right now the magenta carrier is offering the Nexus phablet for just $549.84 outright, essentially allowing you to save $100 compared to Google's pricing.
This being T-Mobile, you also have the option of using its famous installment plan to purchase the smartphone. If you go this route, you pay nothing upfront, then followed by 24 monthly payments of $22.91. This obviously works only if you don't mind having T-Mobile as your carrier. And remember, if you cancel wireless service (which you can do at any time), the remaining balance on the phone becomes due.
If you're more interested in the 64GB Nexus 6, T-Mobile has you covered too, with the price for this model currently being $599.76, which is $50 less than what Google is asking for the one with half the storage. For this phablet, the 24 monthly installments are $24.99 each.