T-Mobile launched a brand new program for discounts on popular smartphones. Dubbed Score!, the plan gives subscribers the opportunity to pick up a new device at a special price every year.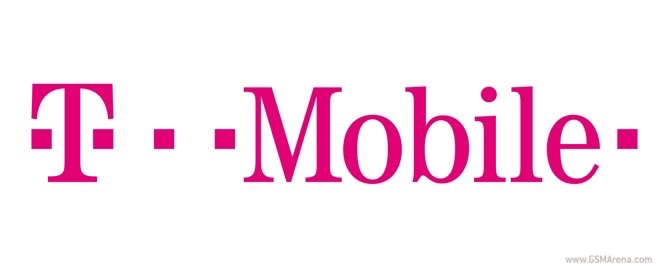 Score! is available for both prepaid and postpaid T-Mobile customers. Priced at $5 a month, the plan gives subscribers the opportunity to grab a free Alcatel ONETOUCH Evolve 2 after six months of membership.
If users stick it out for 12 months, they will be able to pick up a more capable smartphone at a much deeper discount. The latter includes a free device such as LG L90, or at least $150 off the price of a smartphone such as Samsung Galaxy S5 or similar flagship handset.
To sum things up, Score! will allow you to reap benefits at least six months after you sign up for it. The plan is a good idea for users who plan to change their device on an annual basis – it can really save them some cash.