Back in August Microsoft dropped the price of the Surface Pro tablet by a $100, bringing it down to $799. Now, after the launch of the new Surface Pro 2, Microsoft has made another price cut.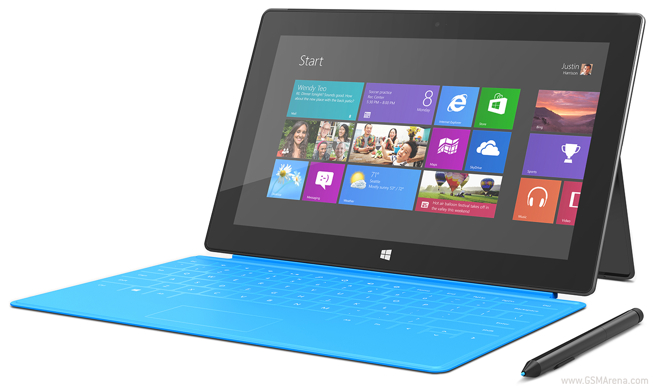 Starting today, the older Surface Pro will be sold for $699, which is another $100 off the price tag. That might still seem a bit steep for a tablet but when you consider that it is practically a notebook underneath it is not all that bad.
In comparison, the new Surface Pro 2 is priced at $899 but comes with several significant improvements. That is naturally the way to go if you have the cash but if you don't mind last year's hardware (the Pro is actually not that bad compared to the RT) then you should be fairly satisfied with the old Surface Pro.