The stock Email app that has been part of Android for a long time is now available to download in the Play Store. The app is also updated with a few new visual additions that reflect the latest look and feel of Google's apps.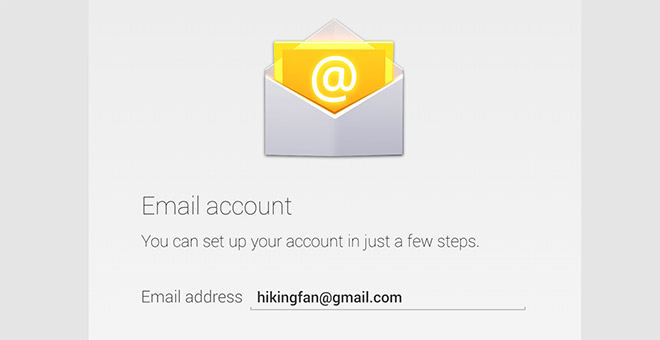 As part of the changelog, the Email client now sports increased security for Gmail accounts as well as easier account setup flow (not that it was difficult to start with). Moreover, you can now send emails for print directly from the app and you'll be able to do so more effortlessly thanks to the numerous bug fixes.
There's one slight annoyance, though. It is only available for stock KitKat users (Nexus and Google Play Edition devices).
Anyway, the app is now available for you to download from the source link below. Are you willing to bet which Google app will be next to find its new home in the Play Store? We'd say it's going to be the People app.