In tech circles, Steve Jobs is nothing less than a legend. He's been having health problems in the recent years though and now, he will be taking his third medical leave since 2004. This news caused quite a stir, especially since Apple is due to announce its Q1 earnings today, but Apple seems to have everything under control…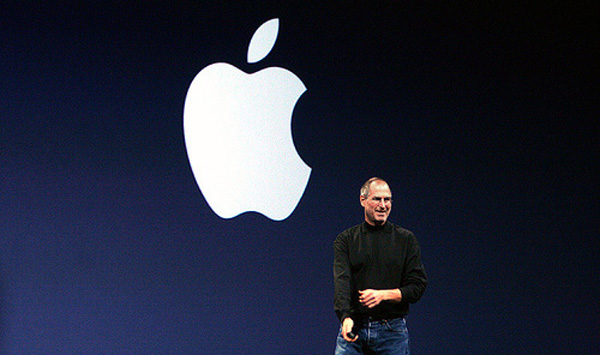 Steve Jobs co-founded Apple and even though he was forced out in 1985, his return in 1997 was quite extraordinary. The company was on the brink of bankruptcy with over $1.8 billion in losses but he turned it around – not just that, today Apple is the second most valuable company (second only to Exxon).
Even though Steve Jobs will be taking a leave, he will still be involved with the strategic decisions. However his day-to-day duties will be taken over by COO Tim Cook, who gained experience filling in for Jobs the last two times he took medical leaves.
Cook did quite well during his 2009 stint as manager – in return he received a hefty compensation along with some stock and a bonus.
Anyway, today's announcement should be no problem – the iPhone 4 and the iPad have been selling exceptionally well. Prediction put sales at $24.4 billion with $5.39 profit per share. We should see the actual numbers by the end of the business day.
Yesterday, Jobs sent out an email to Apple employees promising to get back as soon as possible (though no specific dates were given) and that he has great confidence in Tim Cook. He also said Apple has exciting plans for 2011 (a new iPad and iPhone 5 are on the cards).
We wish Steve Jobs a speedy recovery. Apple is not the same without him.