According to a report in Bloomberg, Nokia's former chief Stephen Elop has grand plans in consideration if elected as the next CEO of Microsoft. Already on the shortlist for the position, Elop is said to consider selling off the Xbox business and axing Bing.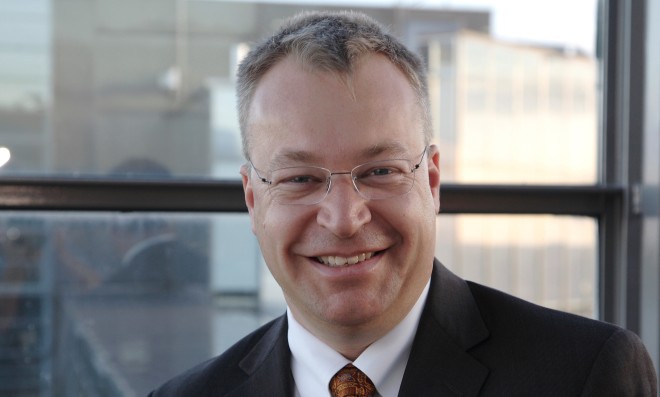 In addition to the abovementioned changes, Stephen Elop is reportedly mulling over expanding the reach of the popular Microsoft Office to a broad variety of devices, including iOS and Android products. Currently, Microsoft is offering a stripped down version of the suite for iPhone and Android smartphones, which is available only to existing Microsoft Office 365 users.
Getting rid of Xbox and Bing has been called for by investors in the past, as the duo is considered to be a costly distraction for Microsoft. A Nomura analyst report suggests that Microsoft's earning can be boosted by 40% in fiscal 2015 if the company sells the two businesses.
Stephen Elop will certainly be up to the above tasks if given the top job at Microsoft – as a Nokia chief, he killed off Symbian and spun out the Finnish company's mapping services into a separate business. For the time being however, such events are not considered very likely, as Microsoft is moving towards integrating Bing deeply into its product lineup.
Microsoft is yet to choose its next CEO. Reports suggest that a decision might be made before the end of the year.