Microsoft has really been working hard lately to get up to speed with contenders across the increasingly dynamic tech market. This involves major process and lifecycle changes, as well as restructuring of internal structures and departments. Both processes are already well underway, as clearly evident by the new open, feedback-driven approach the Insider program brought to Windows 10.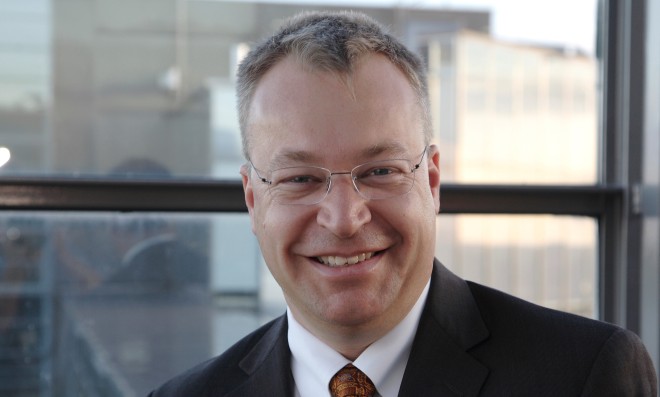 As it turns out, the US giant is making progress on the second point as well. The latest wave of company restructures has established a new Windows and Devices Group. It will unify the Windows and devices divisions, which is only natural, considering the company's new one Windows strategy. CEO Satya Nadella, had this to comment:
We are aligning our engineering efforts and capabilities to deliver on our strategy and, in particular, our three core ambitions,… This change will enable us to deliver better products and services that our customers love at a more rapid pace.
However, this "realignment" has taken its toll on executive positions with three people leaving the company, because of what is described as a "designated transition period". One of the thee affected is former Nokia CEO Stephen Elop. He once played a central role in the acquisition on Nokia's mobile division and naturally had high expectations for the mobile business. Microsoft handsets have been doing alright in some markets, but never quite managed to escape the mid-range and budget segments, nor capture any substantial market shares.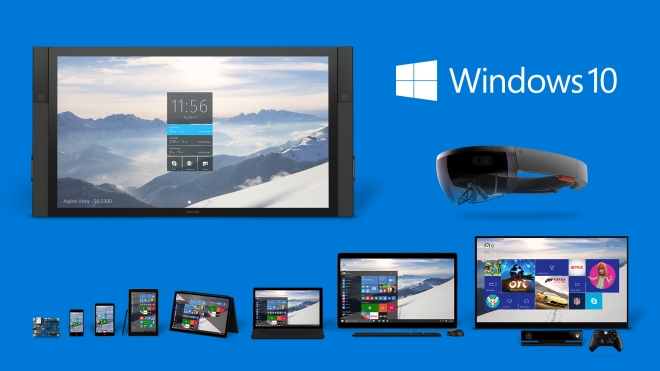 From the looks of things, Microsoft is really buckling up to try and remedy the situation and a lot is riding on Windows 10 and its unifying approach towards consumer tech. The new Windows and Devices Group department is now headed by operating system head Terry Myerson, so perhaps better times are ahead.