Nokia announced earlier today its partnership with Spanish CaixaBank to deploy 30,000 Lumia smartphones to its employees. The deal includes the Lumia 925, after it was put under various testing programs.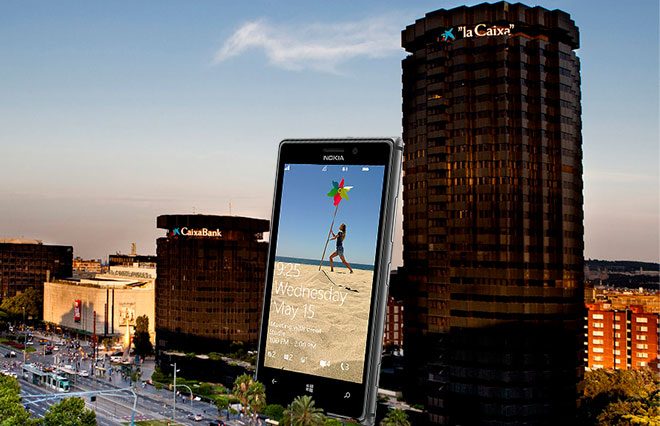 CaixaBank employees will have the option to upgrade their Lumia 925 to newer Nokia devices in the future. The company also says its employees will be given the opportunity to acquire Nokia phones for their personal usage as well as for family and friends.
This comes as a big deal for Nokia and the Windows Phone market shares in Europe. Currently, the duo is holds close to 15% market share in Germany, UK, France, Italy and Spain. It broke the 10% market share mark in Europe in the end of December.