Samsung is doing some really crazy Galaxy S4 commercials lately. The newly launched Asian ad takes after the Harry Potter fans – it shows how the Galaxy S4 can help you become a wizard.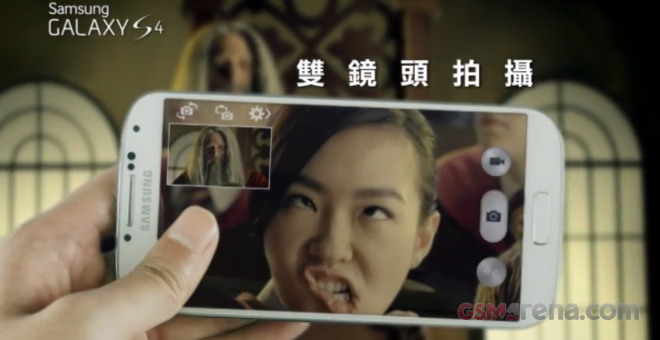 The ad, of course, accents on the Galaxy S4 air gestures that let you control the device without touching the screen.
Enjoy!
We'll admit this isn't the best ad that Samsung has produced recently, but it's quite creative and makes us eager to see what the company is going to come up with next.