The Sony Xperia Z3 and Xperia Z3 Compact can now be rooted thanks to the dedicated work of XDA-Developer Doomlord. On top of that, they can enjoy a lot of ROM flashing thanks to also having support for custom recovery.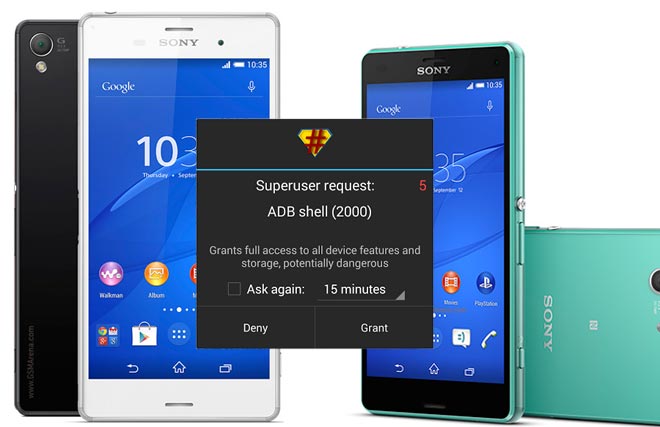 In order to do any of the two, you have to have an unlocked bootloader and be on a stock firmware or ROM based on it. After a quick flash of a custom kernel, you're ready to flash ClockWorkMod custom recovery.
As far as any potential issues are concerned, you can't use adb via recovery, but a fix for this is coming later down the road. Follow the source link below to check out more on how to get root and a custom recovery on either the Xperia Z3 or Xperia Z3 Compact.
Source • Source (2) | Via